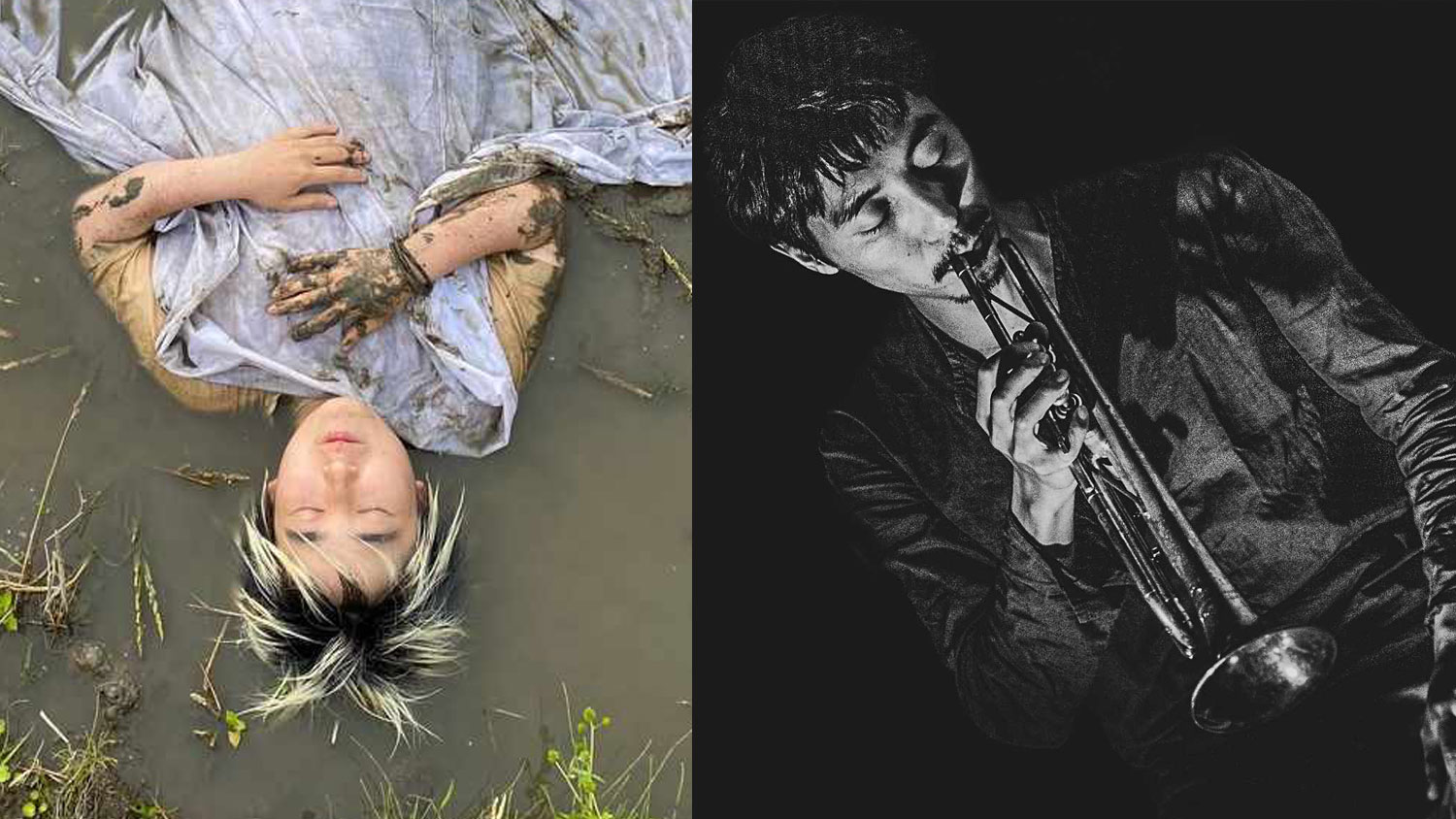 2023.8/19[Sat]14:00-16:00

Emi Yamazaki Clay Figure Batch Workshop
Venue:Donburako Studio
Capacity: 10 people
Participation fee: Adults 1000yen, Children under elementary school age 500yen
A workshop to make a batch with a motif of a Jomon-era clay figure.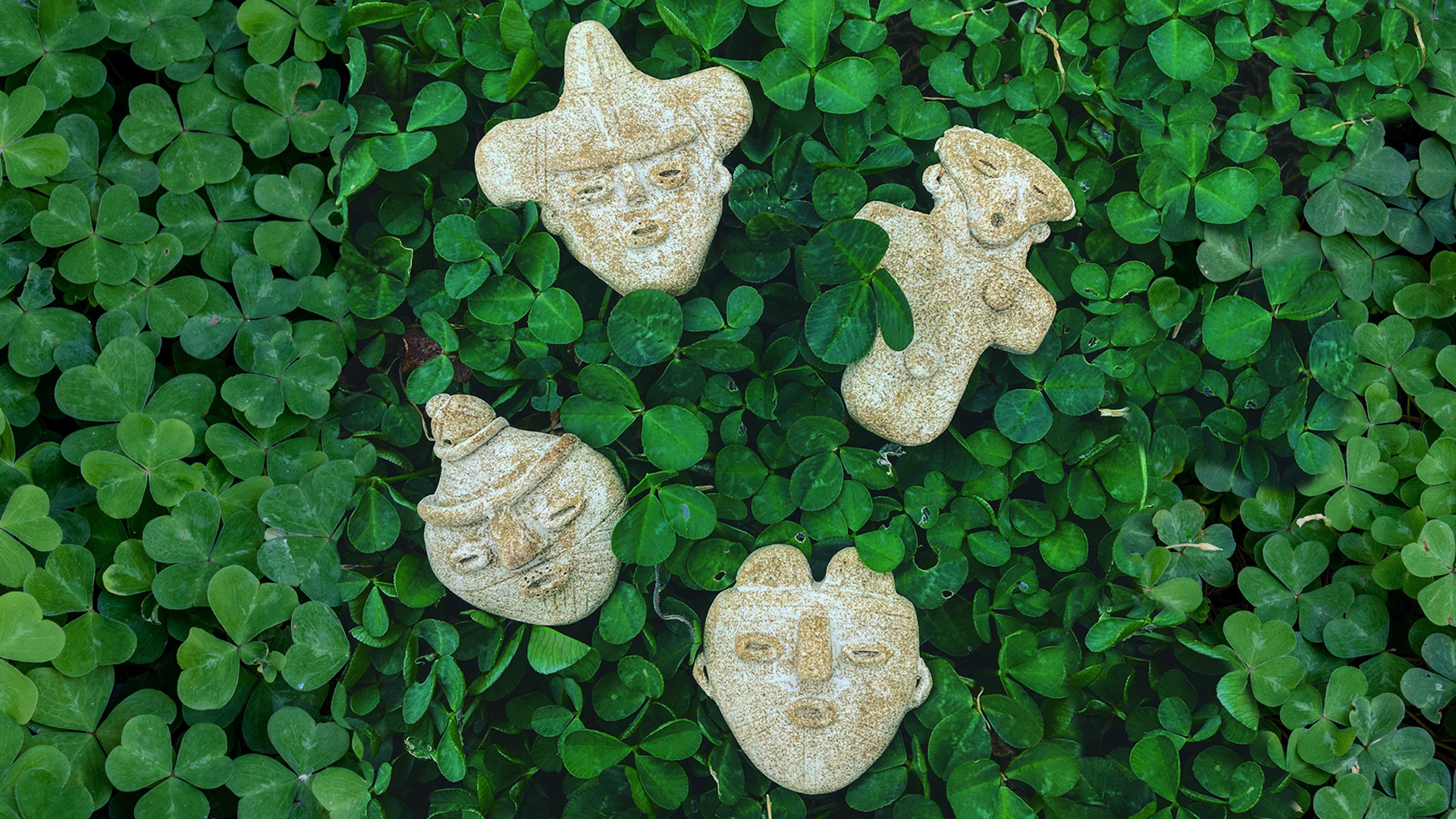 2023.8/19[Sat]17:30- (About 20 minutes)

Ayaka Suzuki × Yusuke Kawamura
Opening Performance
Participation fee: Donation

Venue: Kita Yamatoen (11639 Taira, Omachi-shi, Nagano)
Reservations required (maximum 20 people)
E-mail : primitivesenseart@gmail.com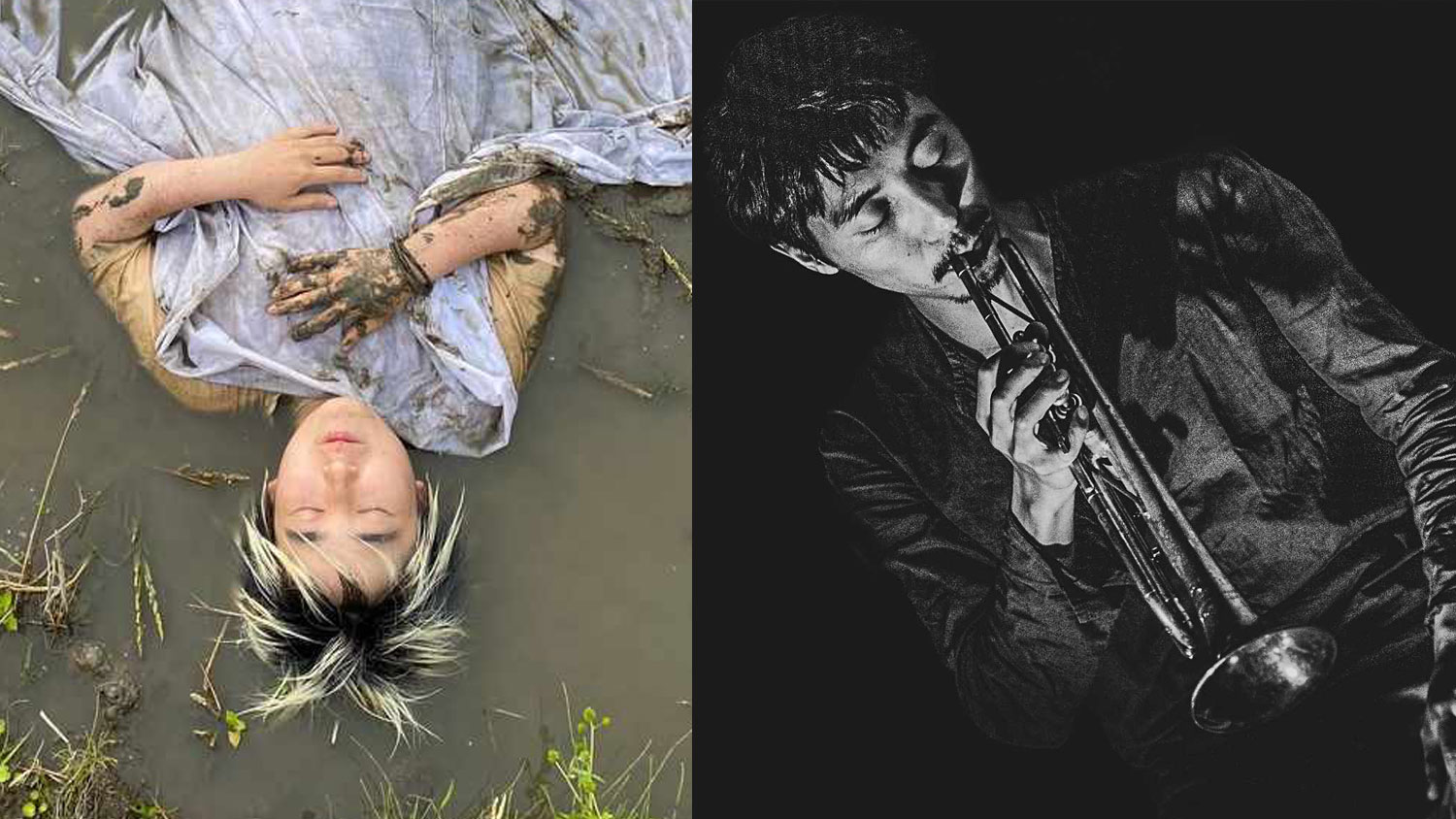 Inner Sense Theatre (Li Yujie and Wang Haotian)
Seeing Tea, Knowing Dance
Taiwanese Tea Ceremony & Body Expression Workshop
Participation fee: 3000 yen, capacity 10 people
Perceive the body through tea and dance. Experience and taste Taiwanese tea ceremony in nature, and improvise dance with open body sensation.
2023.8/20[Sun]13:30-16:00
Venue: Millennium Forest
2023.8/23[Wed]13:30-16:00
Venue:Donburako Studio