Shinano Primitive Sense Art Festival 2023
The Mountain Dewdrop and Water Ripples
Period
August 19 [Sat] – 27 [Sun], 2023 (Exhibition and Work-in-Progress)
Millennium Forest Festival: August 25 [Fri]
Eve Festival: August 26 [Sat]
Main Festival: August 27 [Sun]
Venue
Lake Kizaki, Shinano Hall, Nishimaru Shinya Memorial Hall, Millennium Forest, Miasa Fresh Winds House, Donburako Studio and others in Omachi City, Nagano Prefecture
Participation fee
Donation


The Primitive Sense Art Festival is funded by donations. Please cooperate with us by making a donation.
The names of those who donate will be posted in Shinano Hall, the venue for the Eve Festival and the Main Festival.
Organizer
NPO Primitive Sense Company
Co-organizer
Art Director
Nobuyuki Sugihara
Program Director
Taeko Mori
Coordinators
Masao Kusafuka, Ayaka Nakamura
Granted by
The Mitsubishi UFJ Trust Cultural Foundation
Asahi Shimbun Cultural Foundation
Supported by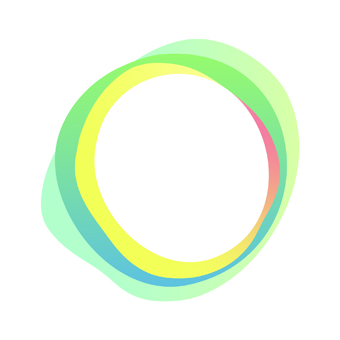 Shinshu Arts Council [Nagano Cultural Promotion Foundation]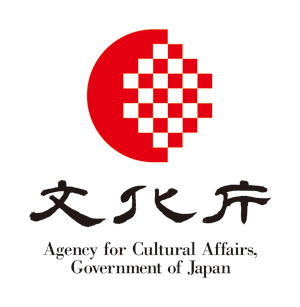 The Agency for Cultural Affairs, Government of Japan, Fiscal Year 2023
The Mountain Dewdrop and Water Ripples
The Shinano Primitive Sense Art Festival, now in its 14th year, will be held under the theme of " The Mountain Dewdrop and Water Ripples," which is invoked by standing in a place of momentary improvisation, like a dewdrop polished by the mountains. We aim to create a festival in which one mountain dewdrop of the Northern Alps can remind all visitors to this land that, like a ripple, they are expressers in all forms.
Primitive Sense
When people straightly face to the nature, primitive sense will return to our feeling. I think fine art is born at that moment. "Nature" is not only at outside of us, contains the life of ourselves, inherited from the origin of life. The true richness is that there is beauty normally in the living that has been inherited from the Jomon period. We will create a local "culture" by staying on the shore of Lake Kizaki, which is surrounded by the majestic nature of the Japanese Northern Alps, and creating expressions that can only be created by meeting local people who live there. It is to create a festival as a cultural boundary that connects the outside and the locals, connects art and tradition, and cities and regions.
Opening Event: August 19, 2023 [Sat]
Millennium Forest Festival: August 25, 2023 [Fri]
Eve Festival: August 26, 2023 [Sat]
Main Festival: August 27, 2023 [Sun]
Access
There are several ways to get here.
◊By Train:Shinjuku station (Express Azusa) →4 hours→Sinano Omachi Station.
◊By Car: Azumino Interchange →40mins→Sinano Omachi Station.
◊By Highway bus :Shinjuku Station→ 4 hours→ Shinano Omachi Station Alpico Bus.
Getting Nishimaru Shinya Memorial Hall from Shinano Omachi Station-JR (10 mins) 5 mins walk from JR Inao Station.
Contact
NPO Oganization Primitive Sense Company
NISHIMARU Shinya Memorial hall
10901 TAIRA OMACHI, NAGANO 398-0001, JAPAN
Tel +81-261-22-1436
E-mail : primitivesenseart@gmail.com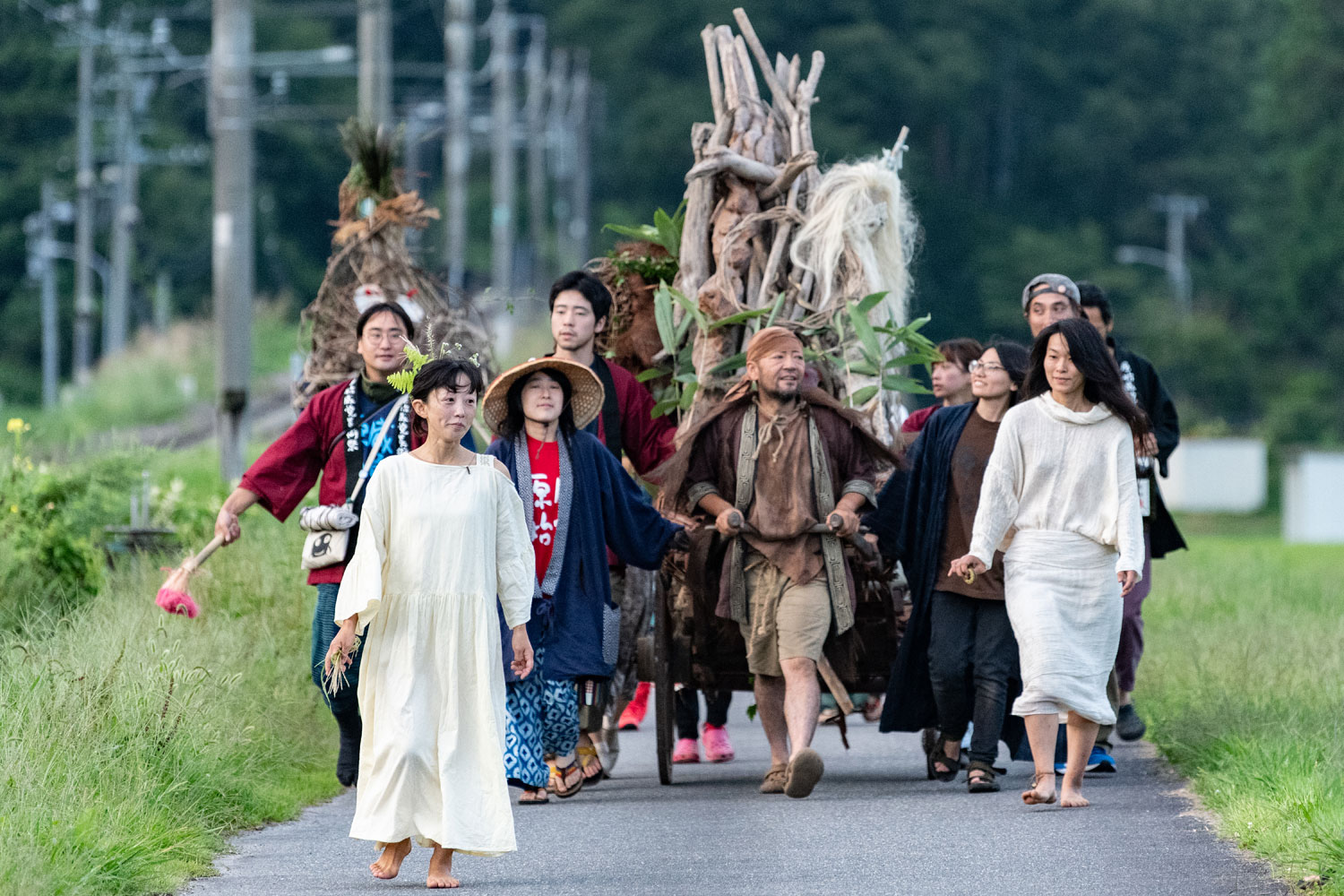 Shinano Primitive Sense Art Festival 2023 – The Mountain Dewdrop and Water Ripples Map